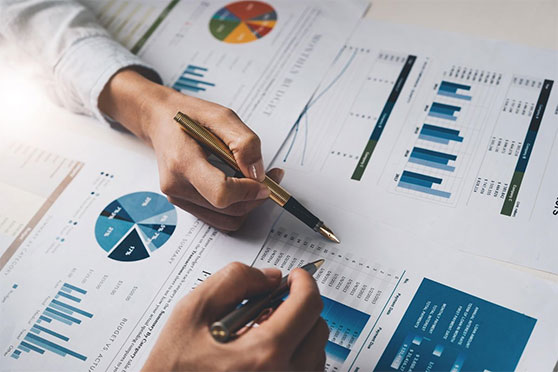 OARS Capital provides objective, professional, and product-independent financial planning advice.
We believe a successful plan can only be achieved through a detailed analysis of your available resources, a thorough understanding of your goals, a comprehensive evaluation of alternatives to reach your goals, and an agreed-upon set of executable recommendations.  The result is a plan that provides clarity to an often-complicated financial situation, and helps you navigate difficult decisions that may lie ahead.
Financial planning is a process, not a product, that culminates in the creation of specific, focused, and understandable financial plan. Our goal is to develop long-term relationships with each of our clients and their families to guide them through all the successes, challenges and changes that occur throughout their working years and retirement.