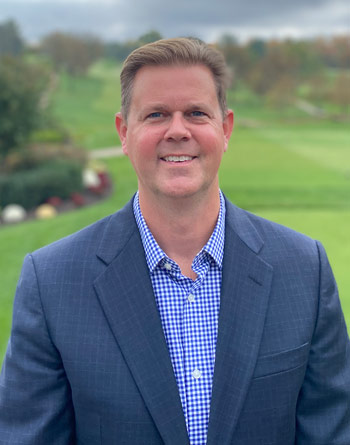 Marc Smith
Marc Smith founded what is now Oars Capital in 2012. He has over 20 years of experience in the financial services industry including 10 directly managing investment accounts for individual and families. Prior to founding Oars Capital, Mr. Smith was a partner in the Registered Investment Advisory firm Hayek Kallen, a $250 million firm based in Fairhope, AL and Charlottesville, VA. In his role at Hayek Kallen, Mr. Smith was responsible for portfolio selection, investment research and client service. He has experience in many aspects of the financial industry including asset management, investment banking, fixed income and derivative trading.
Mr. Smith earned a Master of Business Administration with a concentration in Finance from Cornell University in 2004. Following his degree, he joined the Investment Banking Division at UBS in New York City. He worked on a variety of mergers and acquisitions and capital raising transactions, including the $14 billion merger between Duke Energy and Cinergy as well as multiple follow-on equity issuances for early stage biotech companies. Mr. Smith then moved to the Fixed Income Trading Division where we served an investment research analyst covering the retail and consumer sectors. He made recommendations to UBS traders and external clients on bonds and credit derivatives. After leaving UBS, Mr. Smith joined Hutchin Hill, a multi-strategy hedge fund as an investment analyst.
Mr. Smith holds an MBA from Cornell University and an BA in English Literature from Pepperdine University.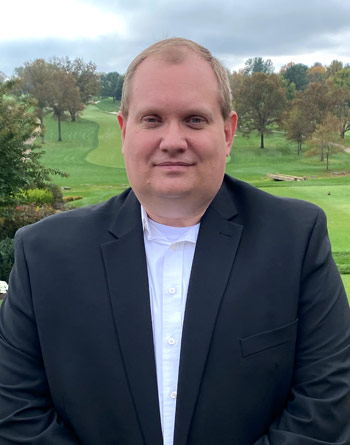 Randy Ryan
Randy Ryan, CPA/PFS is a financial planner and investment advisor with over twenty-four years of experience.
Mr. Ryan worked at Mason Companies in Reston, VA for thirteen years, having provided financial planning, investment advisory and tax services to Fortune 500 executives, business owners and high net worth families. Prior to that, he held the position of Senior Technical Manager at the American Institute of CPAs (AICPA) and has held various tax and financial planning positions at Watkins, Meegan, Drury & Co., PWC and KPMG.
Mr. Ryan is a member of the AICPA and Ohio Society of CPAs. He served on the AICPA's Personal Financial Planning Executive Committee and various personal financial planning Task Force and Resource Panels from 2002-2011. He served as Treasurer of the Dominion High School Band and Orchestra Parents for Students, and Treasurer of the Meadowland Elementary PTO.
Mr. Ryan holds an MS in Accountancy from the University of Virginia and a BSBA in Accounting and Management from Ohio Northern University.
Randy@OarsCapital.com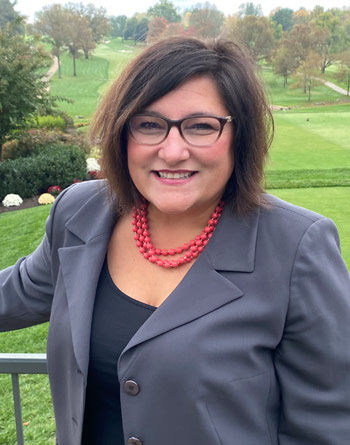 Becky Marsh
Becky plays a vital role on the team and she excels at going above and beyond to meet ongoing needs of clients.  Her responsibilities include dealing with all facets of client service, relationship management, and account maintenance. Becky guides clients through the onboarding process, initiates and monitors account transfers, and helps maintain communication between clients and advisors.  She provides support and manages the firm's day-to-day operations.
Becky graduated with a Bachelor of Science Degree with a concentration in Marketing from Robert Morris University in Pittsburgh, PA.  She has over 15 years of professional work experience, including more than seven in the financial services industry.
In the community, Becky and her family regularly volunteer for several local organizations.  They have been fostering dogs for Operation Paws for Homes (www.ophrescue.org) since January 2018 and have been volunteering every other month for A Simple Gesture (www.coolgreenbag.org), a local food pantry, since August 2017.
She lives in Great Falls, Virginia with her husband and 2 sets of twins.  She can often be found cheering them on while they play baseball and hockey.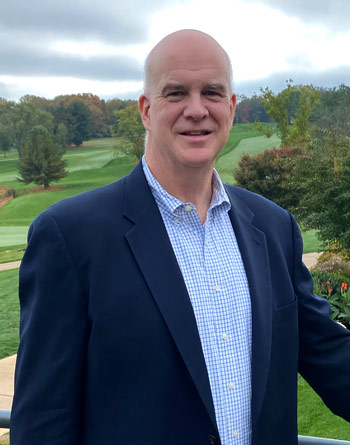 In Memoriam
Denis O'Sullivan (1964-2021)
Denis spent 30 years in the financial services industry. He loved every aspect of the business, earned the respect of his peers, was accomplished and certified in many ways, but most importantly, treated his clients as friends and family.
Denis' legacy was built on his ability to provide good counsel with the highest level of character and integrity. He loved to be the source of financial expertise. His deep knowledge and breadth of connections gave his clients the confidence to call Denis with any issue and get the help they needed. He was a sounding board, a support system, a friend, and an esteemed advisor whose presence will be missed.
Denis had two primary goals when we started Oars Capital. He wanted Financial Planning to be the center of everything we do and he wanted to provide independent investment management. He was excited to offer truly independent financial advice. He loved the phrase 'open architecture.' Oars Capital is exactly that. We are not tied to any fund family and we provide clients with unbiased advice. We built a firm focused on our fiduciary obligation – to serve and secure the best interests of our clients.
Denis leaves behind his wife Tamara and three daughters, Cecilia, Anna and Evelyn.